The Creator SomeRandomGuysrg/SRG
The creator of PAX or Pokemon Arena X is known by his username "SomeRandomGuysrg", and is pretty famous throughout ROBLOX for his the creation of this game, Along with currently maintaining pax he also works on other games and a newer project known as "Pokemon Barrage" which is still in the making. He has also helped out with projects for other games, And has given models to other games as well. While having created one of the currently better known pokemon games of ROBLOX he sadly also has to worry about people ripping him off ( No Games Shall Be Mentioned ) but along with this sad fact he has continued to keep his game updated and better then lots of the other games out there. "ES-ARR-JEE"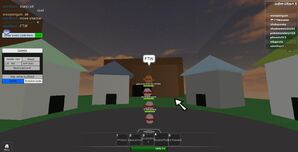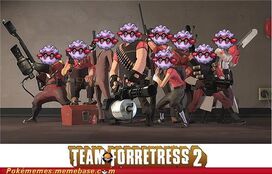 Trainer Card
See Here! for trainer cards.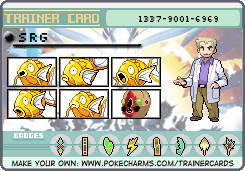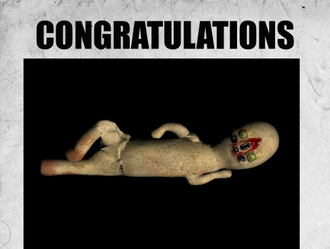 Apparently he also likes "Team Fortress 2" so -->